Our domes are the most advanced digital domes in the country capable of showing 360 degree pictures and feature films.
We have a number of full dome 360 degree films and the latest 3D animation technology which support our Biodome programmes and other school events. All programmes are presenter led and include interaction and are backed up by using the full dome films below. Films are available for all the age ranges to adults.
The Enchanted Reef
For the school programme entitled 'Under the Sea', the support film is called 'The Enchanted Reef' and includes elements such as underwater volcanoes, bioluminescence and tides.
Suitable for KS1/2
From Reef Distribution-- click below for film clip.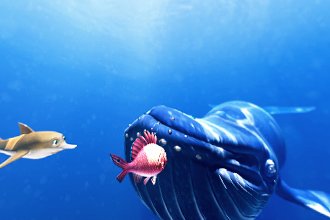 Nanocam, a trip into biodiversity
Namocam is the next recommended film for the Bio Dome.
For the older student Y5 or 6/KS3 and KS4, under a microscope with the award winning film called Nanocam.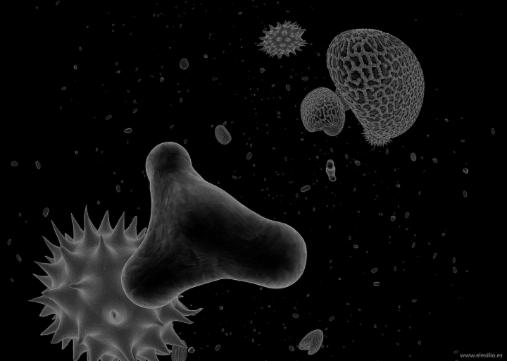 Nanocam, a trip into biodiversity is the fulldome show that shrinks you down to the size of an insect and flies you through the eye of a needle. It offers a unique, motivating, didactic and funny approach to living things that has never been seen like this before. In a computer two young guys plan a project for school and discover images of an electron microscope using the latest 3D animation technology, leading to a 3D joyride into each kingdom of living things. We discover their characteristics, their importance for the ecosystems, their value for human beings and their inner beauty.

More information: http://www.nanocam.es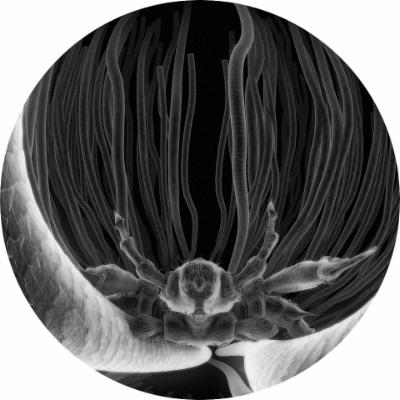 Supervolcanoes
The award-winning Supervolcanoes looks back at rare classes of eruptions that have marshaled the energy that lurks, like a sleeping dragon, beneath the surface of planet Earth. The program moves beyond Earth to explore the impact of giant volcanic eruptions around our solar system.
Audiences will fly down to Neptune's frigid moon Triton, and onto the ultimate volcanic world: Jupiter's moon Io. On a visit to a legendary North American hot spot, Yellowstone National Park, the film asks: can a supervolcano erupt in our time?
Narrated by Benedict Cumberbatch.
https://www.spitzcreativemedia.com/shows/supervolcanoes/
The Dynamic Earth
Dynamic Earth is an immersive fulldome program that explores the inner workings of Earth's climate engine. With visualizations based on satellite monitoring data and advanced supercomputer simulations, this cutting-edge production follows a trail of energy that flows from the Sun into the interlocking systems that shape our climate: the atmosphere, oceans, and the biosphere.

Audiences will ride along on swirling ocean and wind currents, dive into the heart of a monster hurricane, come face-to-face with sharks and gigantic whales, and fly into roiling volcanoes. Year 3 to adult age range.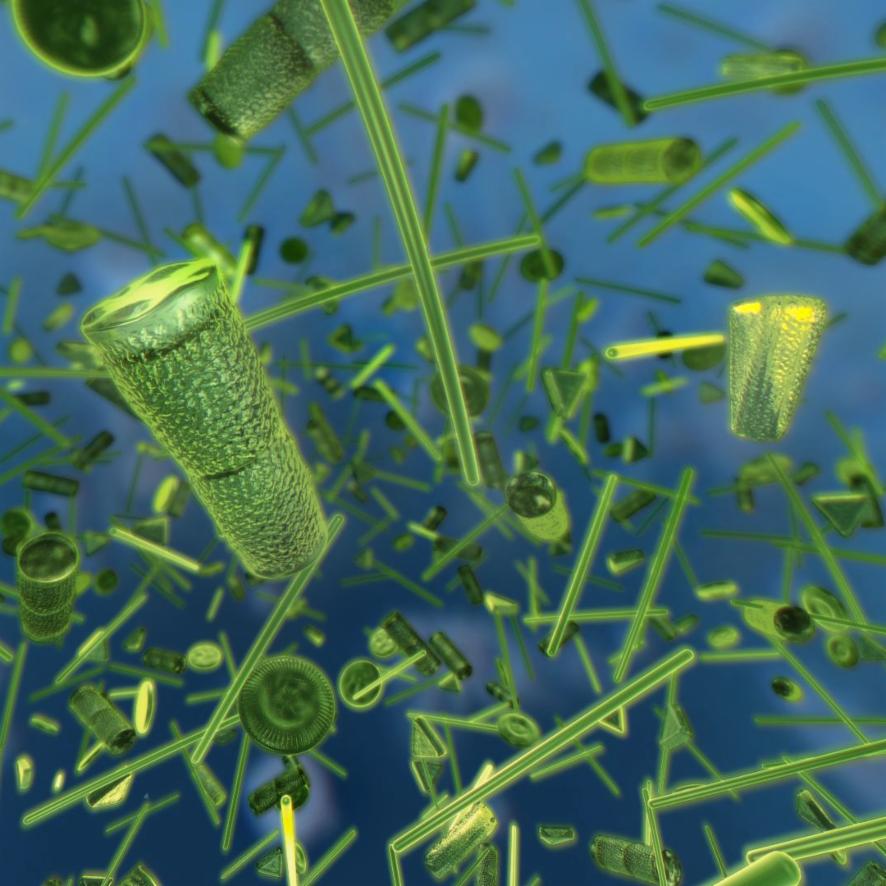 More information on https://www.spitzcreativemedia.com/shows/dynamic-earth/
'Oasis in Space' - transports the audience on a startling and beautiful voyage through our universe, galaxy and solar system in search of liquid water - a key ingredient for life on Earth. Suitable for Year 5 to adult age range. KS2/3/4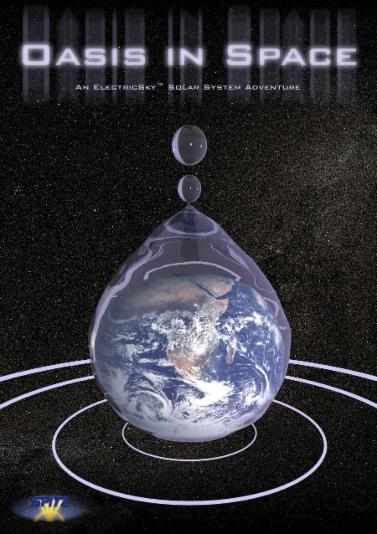 More information on link https://www.spitzcreativemedia.com/shows/oasis-in-space/
Natural Selection--
It covers 'Adaptation and Evolution' -- with our 360 degress film on Darwin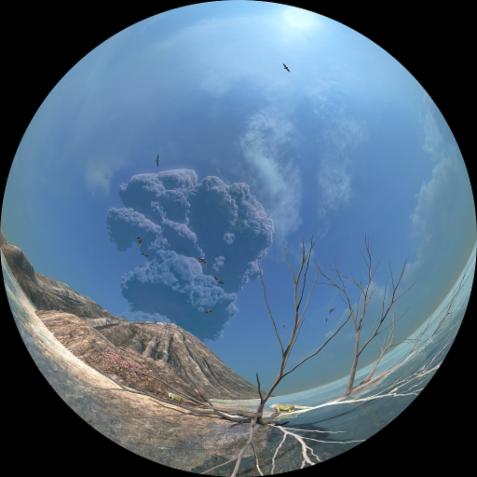 See film click https://www.spitzcreativemedia.com/shows/natural-selection/
on full dome film 'Natural Selection'
Cell Cell Cell -- a 360 degree film on the human body.
click https://www.spitzcreativemedia.com/shows/cell-cell-cell/